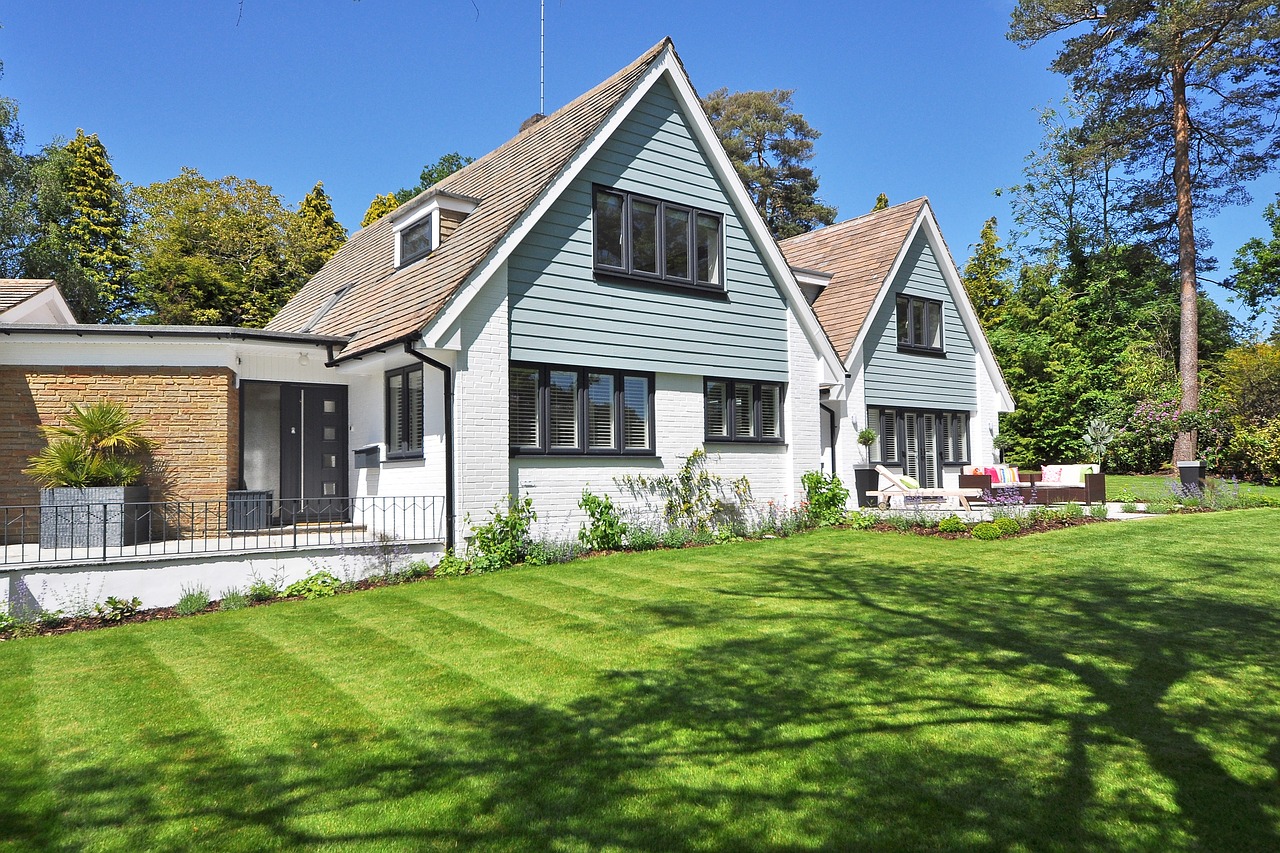 Lawn Care Lake Charles LA

lawn mowing & grass cutting in lake charles la and surrounding areas
Many of our customers work with us because they are just too busy to handle their own weekly or biweekly grass cutting and maintenance. Maybe they don't even own a lawnmower! And that's fine with us… we'll handle all of it for you.

why lawn mowing?
The easiest way to keep your lawn looking healthy is to mow it on a regular basis. Trouble for most people is that it's impossible for you to get out there and mow your lawn once a week. It can be a draining chore. Instantly, after a lawn has been mowed, you will notice a fresh look to your yard. Leaving the professionals at Hornsby Landscaping to perform your lawn mowing service in Lake Charles LA will keep your lawn happy, healthy, and looking fantastic

Whatever your requirements, and whatever your budget for lawn care and lawn mowing, we at Hornsby Landscaping will be able to take great care of you. You'll receive exceptional service during the estimate and quoting processes, and will find great professionalism throughout our entire relationship with you. If you're unsure of which lawn care services you really need most, please contact us and we will come out and do an estimate for you. We perform lawn mowing and grass cutting in Lake Charles LA, Lake Arthur, and all of the surrounding areas LA cities and towns...but if you're not sure whether or not we will service your area, simply contact us here to find out more about our Lake Charles LA area lawn care service or call 337-774-2657.