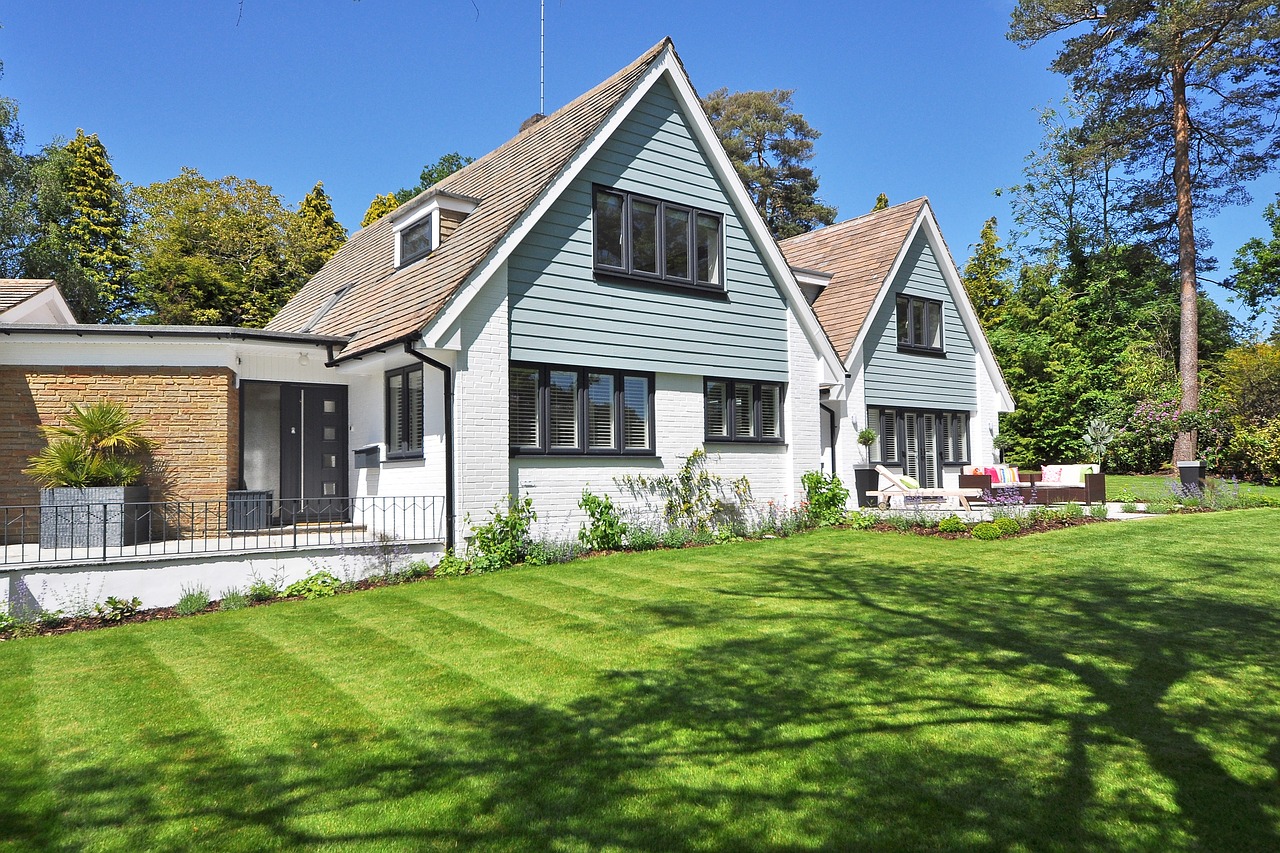 Landscaping services in lake charles la and surrounding areas
Whether you're looking for simple lawn maintenance and lawn mowing, edging, string trimming, or any other lawn care services, Hornsby's Landscaping has you covered! We will do a beautiful job maintaining your lawn on a weekly or biweekly basis so you will not have to worry about it, and can always have the peace of mind to know your lawn will look beautiful.
Lawn care services in lake charles and lake arthur la
Our Lake Charles lawn care services have been impressing local residents since 1995. Grass cutting and maintenance is an important part of keeping your property looking pristine, and we'll be there to make it happen. Contact us here for a Lake Charles Area Lawn Care Estimate.
lake charles lawn fertilization services
As you might know, fertilization services require special licenses and policies, and Hornsby Landscaping has it all under control. Lawn fertilization is an important element to a beautiful green space. Click here to get a quote for lawn fertilization in the Lake Charles Area.
Whatever your needs, and whatever your budget, Hornsby Landscaping is going to be able to take great care of you. You'll find exceptional service during the estimate and quoting processes, and you'll find nothing but professionalism throughout the entire relationship. Even if you are not sure which lawn care services you need, please contact us and we will come perform an estimate. We perform lawn care in Lake Charles, Lake Arthur, and all of the surrounding areas...but if you're not sure whether or not we will service your area, simply contact us here to find out more about our Lake Charles LA area lawn care service or call 337-774-2657.